>
>
>
4 small trends in packaging design in 2019
4 small trends in packaging design in 2019
4 small trends in packaging design in 2019
Packaging design has surpassed the design itself, its role is more and more prominent, and closely related to marketing, promotion, customer experience, most fast-moving consumer goods companies pay more attention on packaging design, representative brand is Nongfu Spring, with boutique design Word of mouth leaves the brand imprint.
At the beginning of 2019, trends in packaging design can be summarized into four aspects:
1. Use of non-traditional materials.
Using unusual materials, you can create amazing products. Zero waste, biodegradable materials, edible packaging, materials that respond to music, and cellulosic packaging that grows on you are constantly being innovated and used by brands.
2. Natural materials
The use of natural materials such as wood will be an eternal trend, and recycled materials made of leather, wood, cardboard or cellulose are some of the natural materials used in packaging design.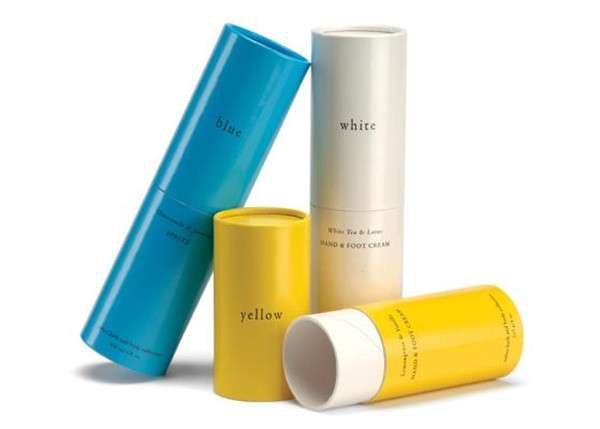 3. The text is bigger
The copy is valued and the importance of the text is enhanced. A strong word is enough to create a bold package. Interesting copywriting adds fun to the packaging design, and large fonts can make a big impact.
4. Minimalism
less is more! While using large amounts of text or different fonts in a package can be tempting, it can be confusing. Reasonable organization of the picture, the theme is clear, the level is good, in order to be more effective.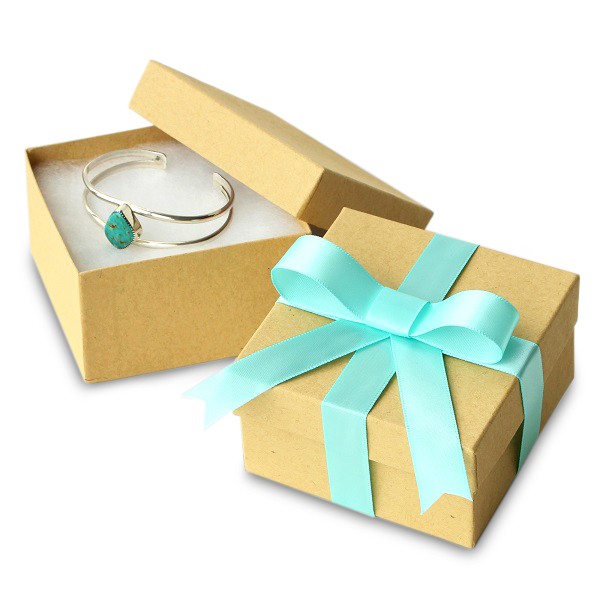 Edited by Emma Wen
emma@lp-luxpack.com
Whatsapp, Wechat or Mobile: 86-181 2292 3501
#packaging design #packaging trends #trends in packaging design
Get the latest price? We'll respond as soon as possible(within 12 hours)