>
>
>
Smart product packaging drives market growth
Smart product packaging drives market growth
Smart product packaging drives market growth
Emerging smart products have become a new growth point for consumer electronics. In recent years, the smart hardware market has expanded rapidly, and the market for smart products such as smart watches and smart homes has expanded rapidly. The data shows that in the fourth quarter of 2018, global smart speaker shipments reached 38.5 million units, an increase of 107% year-on-year. In 2017, Amazon, Google, Alibaba, Baidu and Xiaomi's smart speakers accounted for more than 80% of the market. In addition, emerging consumer electronics products such as wireless Bluetooth headsets and smart watches also have great growth potential. According to the data, the global headset market is expected to exceed US$19 billion by 2020. With the advancement of technology and the renewal of consumer concepts, the market for smart hardware products will continue to expand.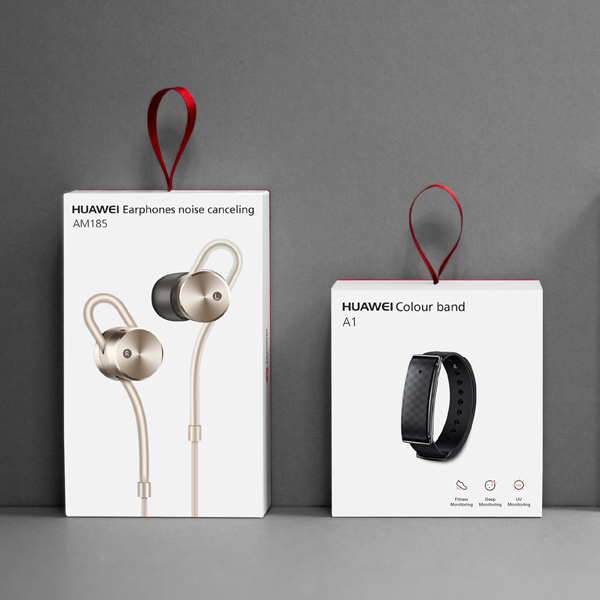 Intelligent product packaging drives market growth. We measured the smart speaker packaging market. In 2018, the number of smart speakers shipped reached 822,000. Assuming that each speaker is packaged at $1.50, the market for smart speaker packaging in 2018 is over 700 million, a year-on-year increase of over 200%. The weakening of traditional consumer electronics innovation has led to limited growth in the industry, and the rise of emerging smart hardware innovation waves has brought new growth points to the electronics packaging market.
LP packaging professional focus on the paper packaging boxes. Welcome to OEM. Thank you.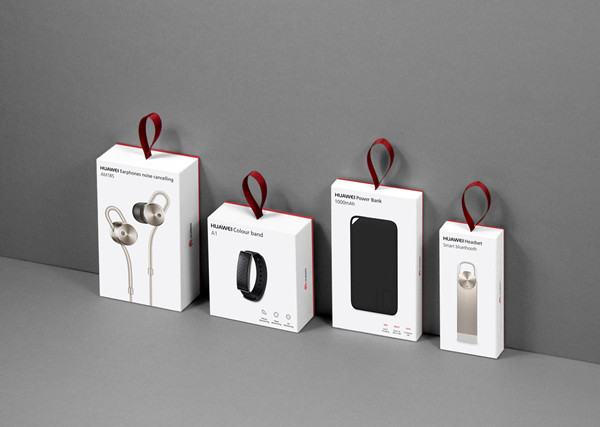 Edited by Emma Wen, Thank you.
emma@lp-luxpack.com

Whatsapp, Wechat or Mobile: 86-181 2292 3501
Get the latest price? We'll respond as soon as possible(within 12 hours)