>
>
>
The development trend of the packaging industry in the next 20 years
The development trend of the packaging industry in the next 20 years
The development trend of the packaging industry in the next 20 years
Packaging is often the first brand image that consumers have noticed. Therefore visual appeal and aesthetics are still very important considerations. In fact, as more and more brands compete in a globalized market, it is becoming more important that traditional brand loyal consumers are replaced by more whimsical new shoppers.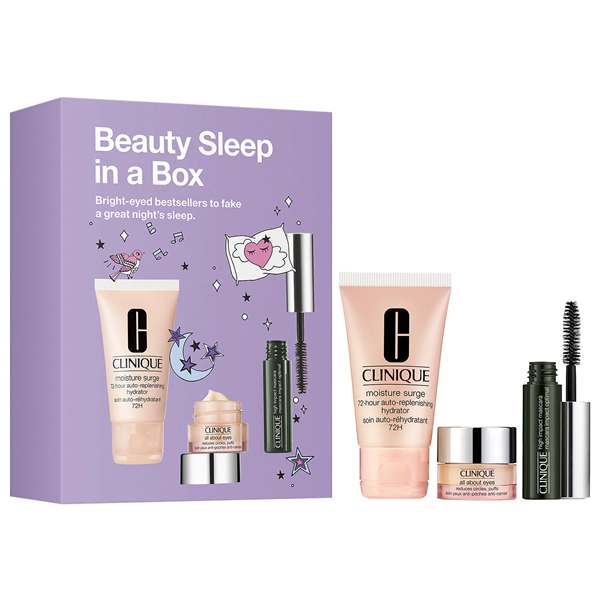 Although improving printing graphics and effects is a long-standing trend in some sectors of the packaging industry. But personal care products and luxury goods/gifts are two notable examples in recent years. This trend is increasingly entering the mainstream market. Technological advances mean that brand owners can get more decorative options. From improved visuals to packaging with a new look or feel. In this context, advances in printing technology will help to increase the complexity of future decorative effects. These trends will affect the packaging printing market in 2019-2039.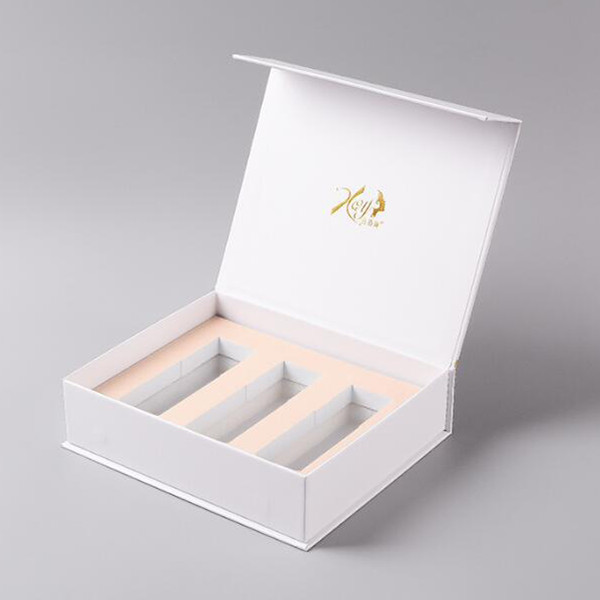 LP packaging professional focus on the paper packaging boxes. Welcome brand OEM. Thank you.
---------------------------------------------------------
Edited by Emma Wen
emma@lp-luxpack.com
Whatsapp, Wechat or Mobile: 86-181 2292 3501
#cosmetic product packaging # personal care products packaging #premium packaging boxes #gift boxes packaging #packaiging boxes #smart watch packaging
Get the latest price? We'll respond as soon as possible(within 12 hours)