Mens Small Perfume Box Luxury Fragrance Case
Mens Small Perfume Box Luxury Fragrance Case
Small round cardboard boxes full color printing paper tube for men's perfume box, print your own logo on small cardboard tube box. There is also men's rectangular perfume packaging box with gold paper for you selecting.
Welcome OEM/ODM。
Men's small perfume box luxury fragrance case:
Watch packaging box of clamshell structure like this paper jewelry boxes, is made of environmentally friendly biodegradable paper board.
LP Packaging focus on luxury packaging, mainly products are watch box, jewellery box, cosmetic box and gift packaging box.
See below basic knowledge for this Premium watch Box:
1. Product Name: Men's small perfume box luxury fragrance case
2. Raw Material:
Paperboard (1mm, 1.5mm, 2mm, 2.5mm, 3mm)
Art paper (128gsm,157gsm…etc)
3. MOQ:NO MOQ.
4. Size: Customized
5. Color:
We can customize print any Pantone color
Original Black, White, Gold and Silver color
6. Printing:
CMYK 4 color offset printing, screen printing,
Panton color, UV printing
7. Surface Disposal: Matte lamination. Glossy varnishing, Glossy lamination, UV coating, Embossing, Gold hot stamping, Silver hot stamping, Black hot stamping and Red hot stamping can be specified.
8. Logo: Printed.
9. Packaging: Packed by standard export carton or according to your requirements.
10. Supply Ability: 100,000 pieces per day.
11. Delivery: The mass production will take about 15-35 working days. Ex-works, Express, Ocean and Air shipment term can be arranged.
The three principles of perfume packaging design:
Different brands of perfumes have different packaging, even if the same brand of different series of perfume packaging is not the same. The packaging design of perfumes generally follows three principles.
1. Reflecting the temperament: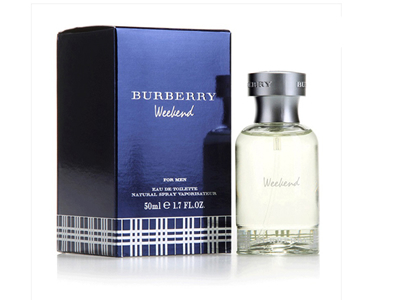 Each fragrance has a unique temperament, specifically the theme that the perfume designer wants to express. For example, Burberry's 2009 Summer Limited Edition Men's Perfume has the same shape as the Burberry Classic Men's Perfume, but the outer box and bottle are white with sea blue and handwritten with a flowing font. Summer" highlights the refreshing atmosphere of the summer beach. The latter uses a cold red outer box with burberry's iconic British plaid pattern and a transparent bottle with a golden scent liquid. It perfectly reflects the British gentleman's low-key elegance and retro style. breath.
2. Reflect the characteristics of the brand: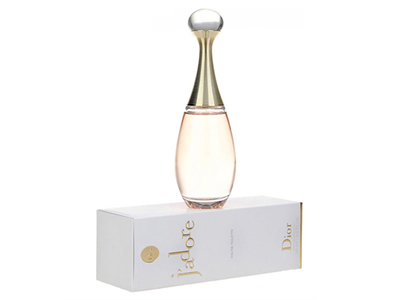 Each brand has its own unique cultural connotation and design style. For example, Dior J'adore is really me, straightforward to the woman's inner desire. With absolute femininity, it is loved by urban modern girls.
3. Unique and attractive to consumers: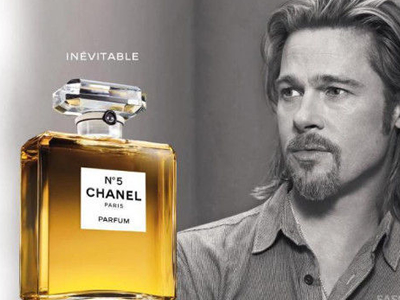 The success of Chanel N°5 Chanel is the best example. In the era of advocating luxury and high-end packaging, Ms. Coco Chan did not blindly cater to the flamboyant atmosphere at the time, but with a unique "my aesthetic point of view is different from others: others are afraid of increasing the amount, and I am reducing In addition to the concept, let Chanel N°5 put on a clean minimalist coat. Fashion is perishable and style is always there. The uniquely packaged Chanel No. 5 fragrance has become a classic fragrance.
Get the latest price? We'll respond as soon as possible(within 12 hours)